Give your future self a present
Get Selma – a digital personal investment assistant.
Beautifully assembled, you will get your own planet of investments. Stretching around the (snowy) globe, your investment portfolio is diversified and individually selected to fit your financial life.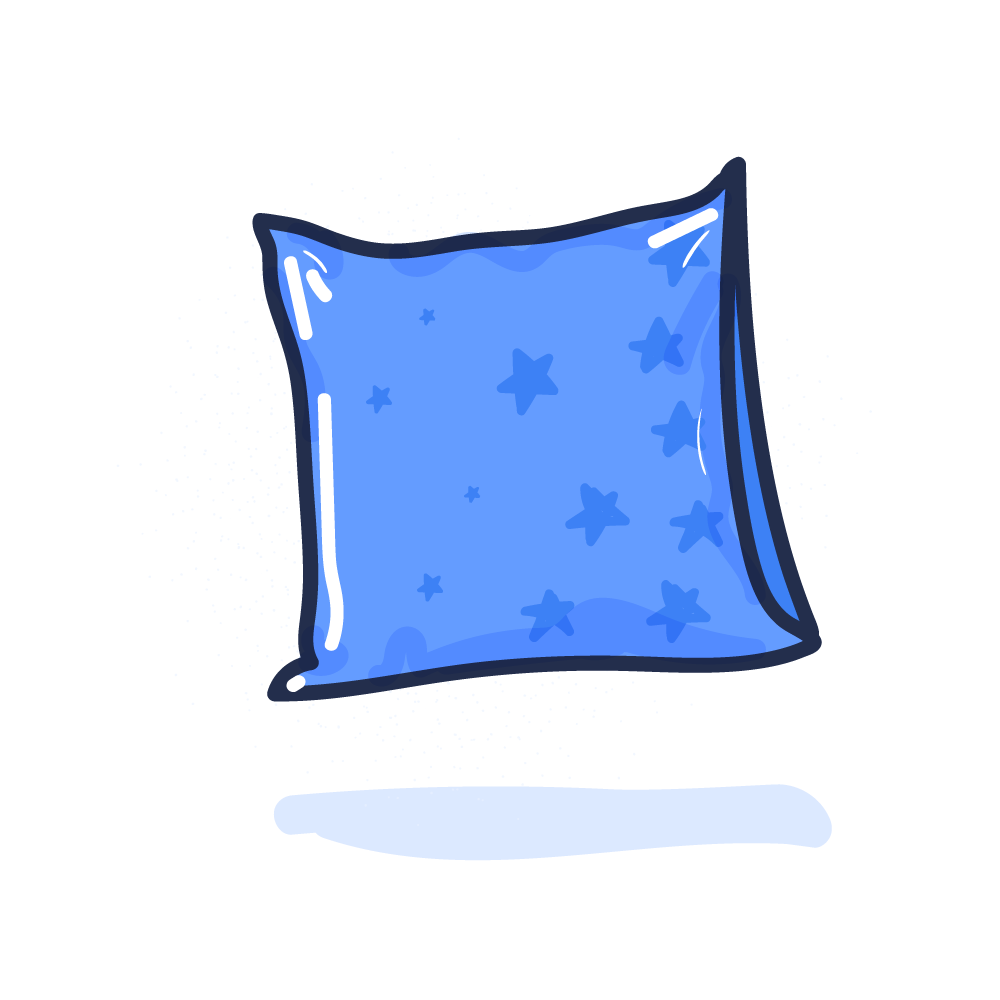 …silent nights! Stop being worried about difficult investment decision. Whenever there is a big change in your financial life or on the markets, Selma automatically checks your investment mix for you. ⭐️
Curious to see how your investments would look?
Let's chat
and set up an investment plan together. 👋
Start investing and get a kickstart with your "Resolutions 2019" checklist. 😉
Seriously speaking: consciously taking care of your hard earned savings gives you both - upping your "I'm an adult now" cred and literally, the smartest kind of credit for the future self..
The good kind of things are just piling up!
Once you invest your money over years and years, you are benefitting from compounding interest! Every year, you're gonna make returns which steadily add more money (or cookies) to grow your wealth.
Your bank account is safe, but your extra cash gets nibbled away with management fees, inflation and missed opportunities. By doing nothing, you'll have less over time.
Though with the right plan and good care, investing might bring you more money in the future.
Is investing risky?
🌪 Any kind of investing comes with a risk. Selma manages your investments to keep your risk always in balance. Whenever there are changes in the financial market or your financial situation your investments will be adjusted.